BRING BEAUTY AND HEALING INTO YOUR ENVIRONMENT!
Helena Cooper's evocative images can be mounted and installed in a variety of different ways. Acrylic Mounting is Helena's preferred presentation, but there are many other options available including Gallery Canvas Wraps and digital prints on Archival Rag Paper.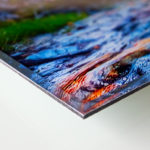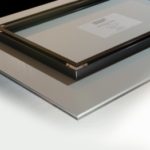 This elegant design is achieved by face mounting your chosen print to the underside of sleek, durable, and flawless acrylic.
Acrylic Mounting
15x10 $230.00
24x16 $400.00
Archival Rag Paper
8x12 $60.00
13x19 $95.00
Gallery Canvas Wrap
30x20 $330.00
36x24 $415.00
(*Extended sizes and additional methods available upon request, contact Helena for custom quote.)