HELENA COOPER BIO
ARTIST & PHOTOGRAPHER
""Helena's unique images work artfully with light to illuminate colors, shapes and movement found in nature."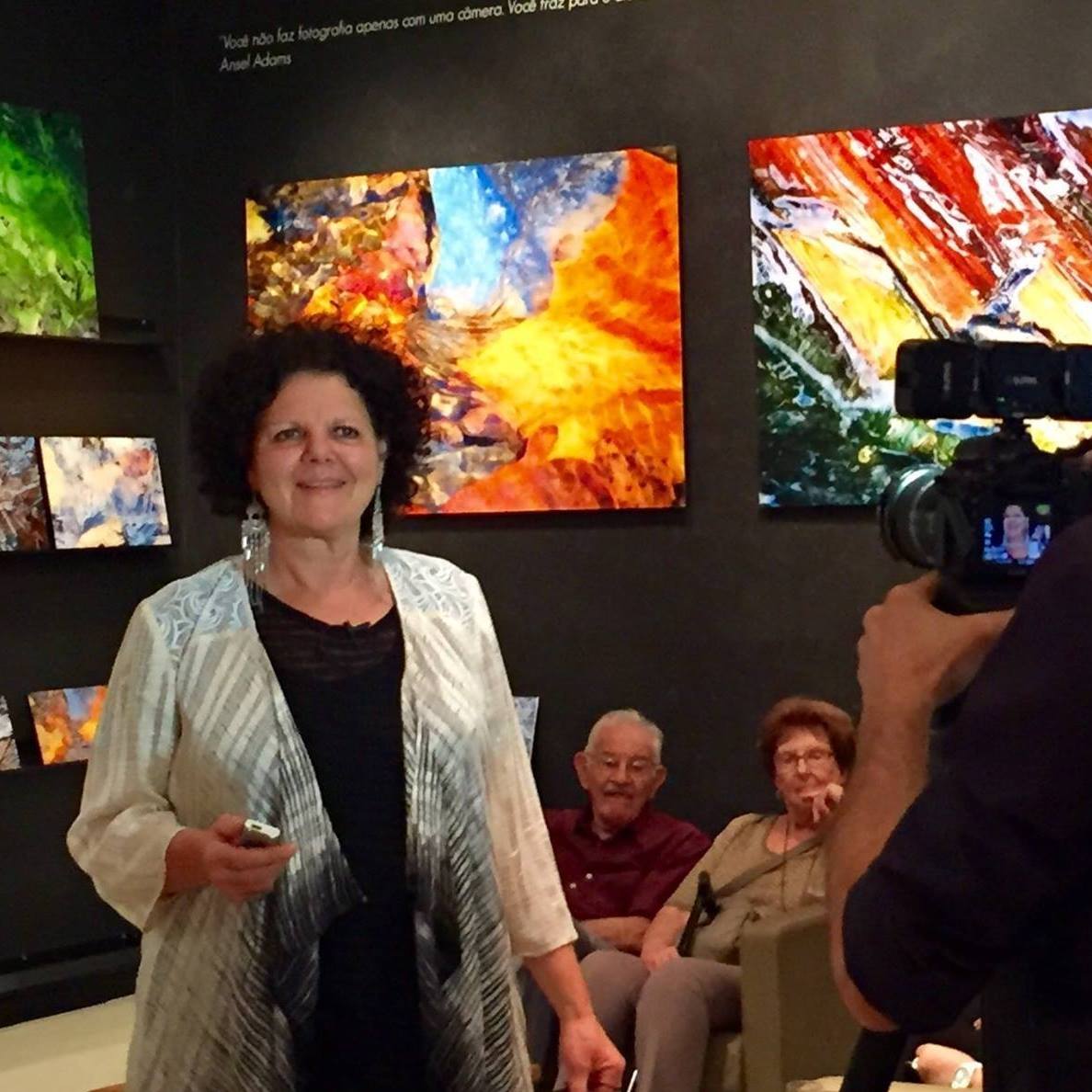 Helena Cooper was born and lived in São Paulo, Brazil, until the age of 25. She grew up in a family of artists, surrounded by sculptors, painters, designers, jewelers, and photographers. Helena studied painting at the Escola Brasil Dois Pontos, the prestigious Art Institute of Brazil which has launched many of the country's greatest contemporary artists as well as The School of the Museum of Fine Arts in Boston.
As an abstract artist, Helena's paintings and photography both reflect mysterious depths of nature. Through photography, Cooper explores the potential for water and earth to nourish, heal and restore the mind, body and soul.
The Finger Lakes region in upstate NY provides a perfect venue for this expression; its gorges, forests, lakes, and streams are Helena's inspiration. This is where she lives.