HELENA COOPER ART
RELAXING ABSTRACT NATURE PHOTOGRAPHY FEATURING BLUE VELVET
"My purpose is to inspire, heal and awaken people's imagination through texture, color, emotion, and energy that Abstract Nature Photography provides."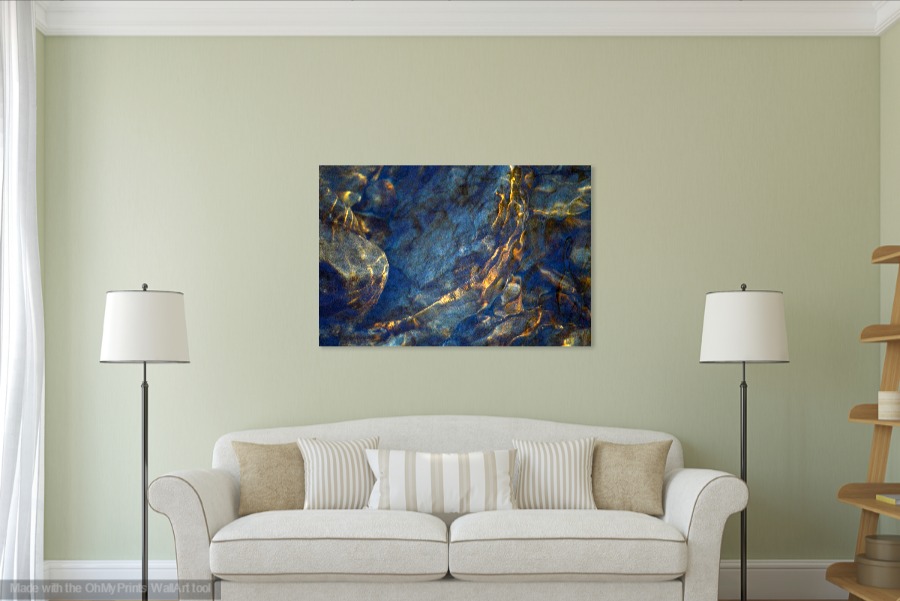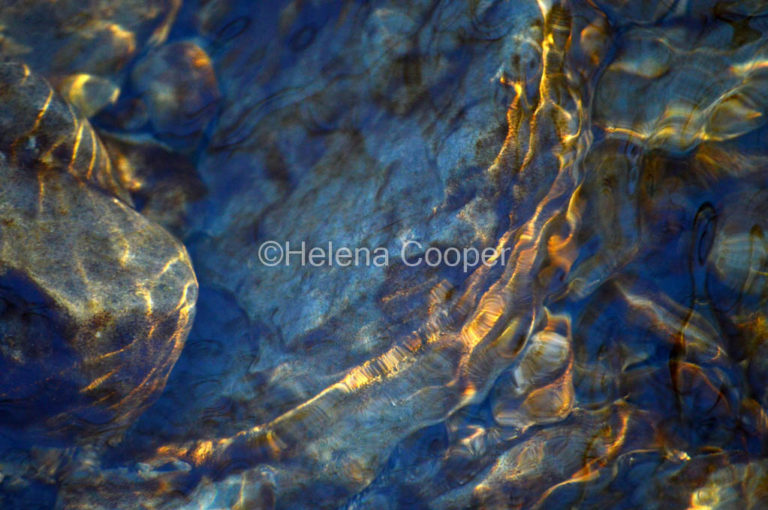 "Blue Velvet" is a magical image with its reflections taken near Ithaca Falls. The shades of blue and gold are very suitable for interior design projects and it works very well in various spaces, including health care facilities and individual homes.
If you would like to have this or any of my other images, please visit the gallery shop page.
Feel free to contact me with any questions or to inquire about custom sizes or different mountings.